About us
We ,at Study Abroad Fairgaze, are committed to providing exceptional support through profile centric counselling and processing for international education. We believe in integrity and transparency across board which helps us remain true and committed to our service standards.
As students prepare to navigate their future in an unfamiliar land, we Endeavour to make the process as smooth as possible and transition an effortless glide.
We are committed to lessen the barriers separating deserving students from realizing their full potential to help make study abroad more accessible to all. We shall ensure our students feel adequately supported every step of the way and become a global citizen with utmost ease.
What we do
When it comes to Study Abroad, we at Fairgaze offer our enrolled students a full spectrum of services as per their individual needs.
We offer everything starting from basic counselling, shortlisting of right university and the right country, the SOP/LOR support, documentation guidance, complete admission processing and visa support and filing. You may choose our comprehensive package or you may opt for any combination of services as per your needs.
With thousands of programs spread over multiple countries and universities around the globe, we offer a service bouquet specially suited for your profile.
We will ensure you get timely service delivery and favourable outcomes to support your long term career goals.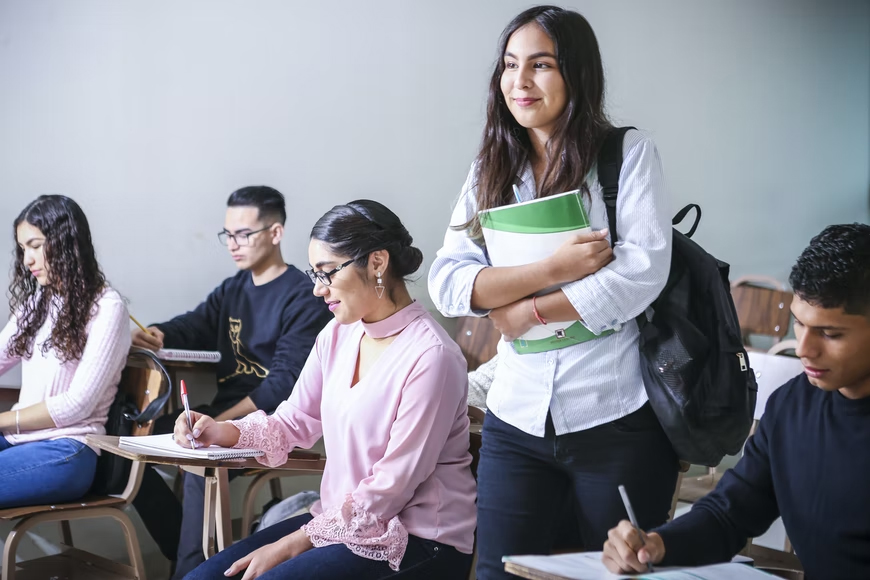 Why choose us
If you have ever dreamed of international education abroad, then we offer a one stop solution to all your queries. We make every possible effort to provide students, a smooth and convenient process of admission to various international universities and colleges. With our experience and expertise, choose us
for our range of personalised services

for our time sensitive deliveries

for our range of university access

for our expert advise

for our visa support and guidance
Get Expert Call