Aug-08-2023
Essential Insights for Students Planning to Study Abroad in Canada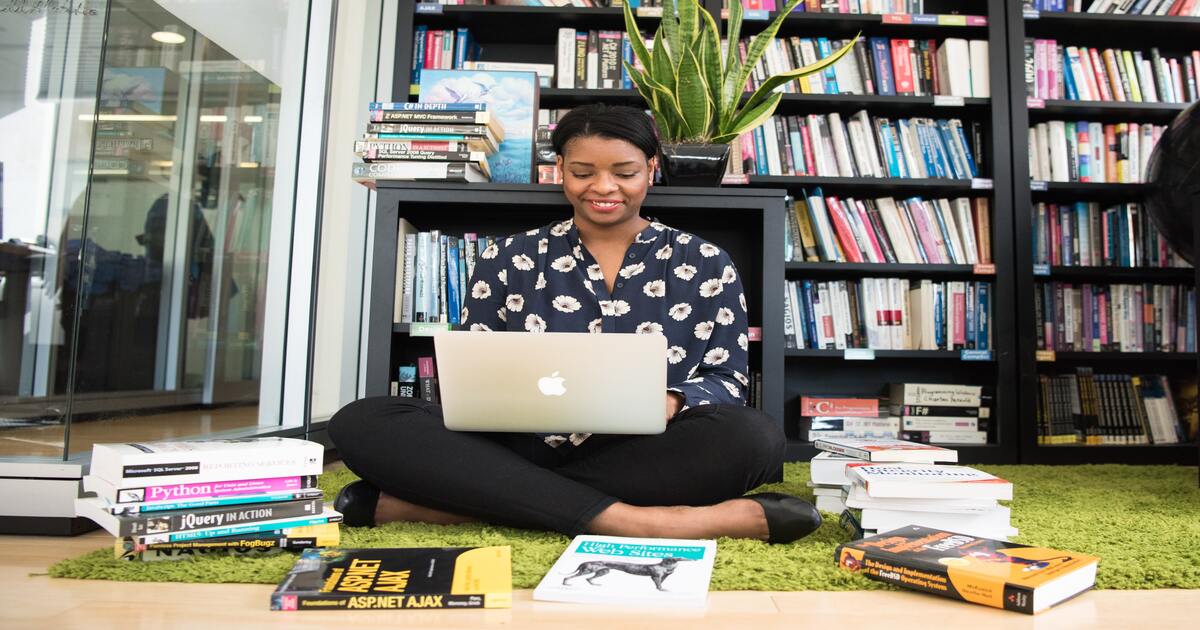 Indian students who are going to study abroad in Canada should give serious thought on some crucial aspects of Canada. It is vital to pay attention to these fundamental aspects, which include application deadlines, tuition costs, and prestigious educational institutions. It is essential that you become familiar with Canada, including its laws, history, compelling places, wonderful food, and career options when you have completed your studies.
If you have this information, you will be able to boldly embrace the Canadian experience, which will make your time spent in the nation, whether it be one or two years, a time that is both satisfying and joyful. Before beginning your studies in Canada, you should read this article since it gives a brief reference to the important information that is worth understanding.
Checklist for International Students in Canada
As an international student, you will have the amazing chance to study in Canada, which also comes with its own unique set of things to think about and things to get ready for. The following is a list of critical things that overseas students studying in Canada should always remember to undertake in order to have a positive and fruitful experience:
1. Find out about working part-time
The government of Canada enables students to work part-time, often up to 20 hours per week, which can assist them in covering day-to-day living expenses. The part-time work also provides you with useful experience in the workforce. Investigate the expansive work market, which provides foreign students with a great deal of career alternatives.
2. Do in-depth research on the available courses
Overseas students have access to a diverse selection of high-caliber programs at Canadian institutions. Do some research for the best study in Canada, and then select some classes that will help you achieve your professional and personal goals. Think about the prerequisites for eligibility, and check that you can meet all of them.
In addition, you should think about things like the cost of tuition, the reputation of the university, the level of pollution, the quality of life, and safety in the student city.
3. Sign up for medical coverage
Having medical coverage is a must for enrolling in a school in Canada. Be sure that you have at least the minimum required coverage for your health insurance, and in certain circumstances, extended coverage, for the duration of your studies.
Numerous educational institutions or top universities in Canada provide their students with specific insurance policies that they strongly suggest. You also have the option of purchasing private insurance plans that provide the same level of protection and are recognized as valid by the educational institution.
4. Look into the many scholarship possibilities
Scholarships are a great method to cut down on the expensive costs of studying in another country. When you are doing research, know the number of scholarships available in your courses and the eligibility criteria to avail them.
For instance, the Ontario Graduate Scholarship (OGS) Programme provides scholarships awarded on the basis of excellence to MBA students attending one of the member universities in Ontario. Study in Canada consultants can guide you on the scholarships available in various universities and colleges.
5. Become familiar with the degree structure
Get yourself familiar with the best study in Canada's higher education system, specifically the degree requirements at the school where you now study. You should know about the various credits- majors, specialized, and minor programs you should take to complete your course.
You should seek the assistance of registrars or study in Canada consultants in order to successfully traverse the extensive course catalog and keep up with the many deadlines and due dates.
6. Embrace the Canadian way of life
Canada is a melting pot that has embraced people from all parts of the world. Remember to be considerate of the rights, values, and personal space of others. People in Canada are not evaluated based on their religious views, sexual orientation, or race; rather, they are evaluated based on their character and the activities that they take.
Appreciate the variety and make an effort to be sensitive to other cultures. Avoid inquiring about private matters such as a person's age or marital status, and make every effort to arrive on time.
7. Select an appropriate student accommodation
Canada provides foreign students with a variety of housing alternatives to choose from, including on-campus residences and shared flats. Do some research and choose a place to stay that can cater to all of your requirements.
If you are thinking about moving off campus, you need to be informed of the rights and obligations that come with being a renter. When renting, exercise extreme caution, and never pay with cash. Check that you have a documented agreement for the leasing.
8. Make sure you are prepared for the weather
Canadian winters may get very cold. You should prepare for the winter by stocking up on winter clothing such as boots, gloves, head scarves, thick coat, inner and thermals. Participate in winter sports like ice skating and visiting snow-covered landscapes to really get into the spirit of the season.
9. Become more familiar with your environment and be open to trying new things
Make the most of the chances for travel that Canada provides. Discover the nation, indulge in its many cuisines, and completely submerge yourself in the customs and traditions of the people who live there.
You can even travel to well-known places including the Rocky Mountains, Montreal City, Niagara Falls, Old Quebec City, and Gros Morne National Park, among others. The special travel experiences that come with being a student abroad go above and beyond those that may be had as a tourist.
10. Embrace the cuisine of Canada
Canada does not usually have its own cuisine or traditional dishes. But the country caters to people coming from different parts of the globe. Maple syrup is a national flavor that is usually used in breakfast by putting down on pancakes, waffles, and other items.
Another popular dish in Canada is called poutine, and it consists of cheese curds and gravy that are drizzled over French fries.
In addition, it is recommended that you investigate the several ethnic cuisines that can be found in Canada, as this diversity is a direct result of the country's population. You can even venture to neighborhoods' towns such as Chinatown, Little India, and Korea town which serve ethnic cuisine from their countries
If you follow these guidelines, you will have a much easier time adjusting to life in top universities in Canada and will be able to make the most of the educational and cultural opportunities available to them.
Get Expert Call