Oct-09-2023
Study Abroad in New Zealand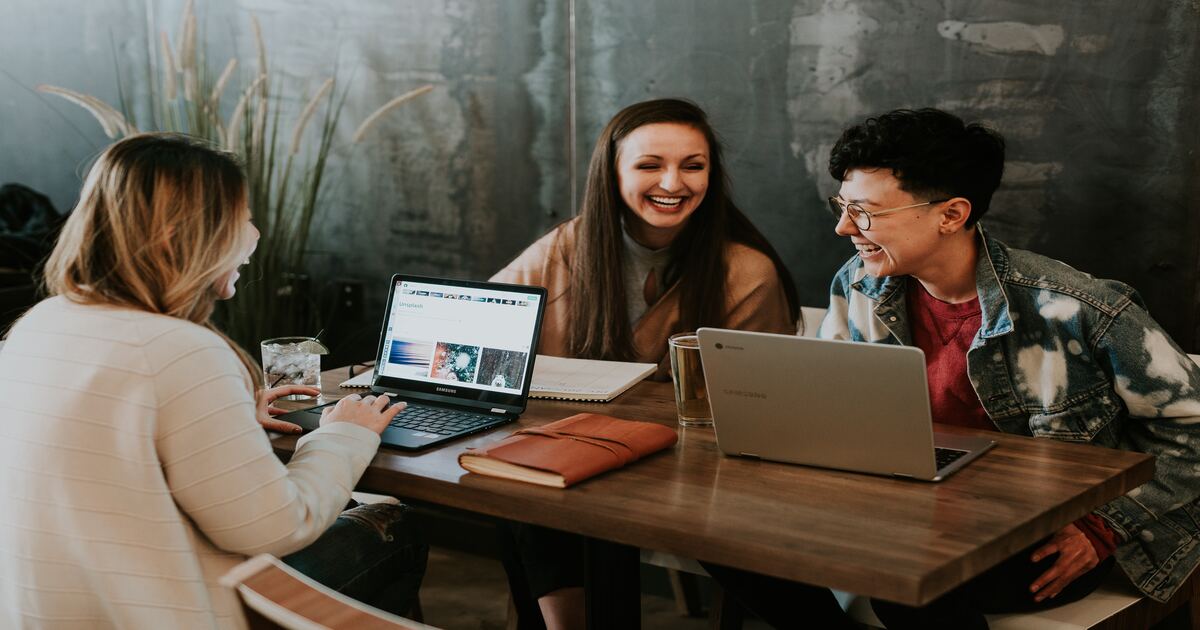 Numerous top universities in New Zealand are highly ranked in the QS World University Rankings. These universities in New Zealand receive high rankings as a result of their solid employer reputation and prestigious academic standing.
New Zealand stands itself as a unique country because of its magnificent landscapes and excellent educational opportunities. Due to its top-tier academic programes, cosmopolitan setting, and gorgeous natural surroundings, study in NZ attracts Indian students looking for an international education.
New Zealand enjoys a great international reputation as a safe and welcoming society lauded for its ground-breaking science and creative energy. Together, these elements make the nation an alluring option for international students.
Top Courses to Study in New Zealand
New Zealand universities are well-known for the following degrees. You can study abroad in New Zealand, in any of the following courses for international students:
Animation
Engineering
Medicine
Business Studies
Engineering Forestry
Hospitality
IT and Computer Science
Agriculture
Art and design
Nursing
Trades
Business management
Health care
Applied Sciences
Forestry and Wood Technology
Top Universities in New Zealand
Know more about the top universities in New Zealand that are noted for their academic prowess and ground-breaking research, earning them a place among the best in the world:
Universities in Whanganui
Universities in Christchurch
Universities in Hawkes Bay
Universities in Marlborough
Universities in Rotorua
Universities in Tauranga
Universities in Palmerston North
Universities in Southland
Universities in Auckland
Universities in New Plymouth
Universities in Wellington
Universities in Whangarei
Universities in Hamilton
Universities in Otago
Universities in Nelson
Universities in Canterbury
Universities in Christchurch
Things to Consider Before Studying in New Zealand
University Admission Requirements in New Zealand
Admission to Undergraduate Programmes:
Successfully finishing a course of study equivalent to year 13.
A minimum GPA of between 50% and 60% is needed for admission.
English language proficiency is measured by exams like the IELTS.
Admission to Post-graduate:
A minimum undergraduate academic score of between 50 and 60 percent.
GMAT or GRE scores are often required for management studies.
Consideration may be given to internships or job experience by some universities.
English language proficiency must be demonstrated through tests like the IELTS.
Academic Intakes in New Zealand
It's possible that semesters and intakes are equivalent in some educational institutions. Two main intakes to study in New Zealand are:
First semester: February to June.
Second semester: July through November.
Additionally, admissions for vocational programmes to study abroad in NZ can be available in the months of March, April, and May. You can ask New Zealand education consultants on application process and deadlines.
The Cost of Education for Indian Students In New Zealand
The cost of a Polytechnic Diploma Course ranges from NZ$13,500 to NZ$16,000 a year (INR1,107,000 to INR 1,312,000), with the exact price dependent on the course. Tuition for undergraduate degrees at institutions normally costs between $15,000 and $18,000(INR 1,230,000 to INR 1,476,000) per year.
MBA programs cost roughly NZ$22,000(INR 1,804,000) per year, while postgraduate degrees start at $16,000 (INR 1,312,000).
Please be aware that tuition costs can change depending on the institution and the study programme of choice. Study in NZ consultants can provide an estimate on different courses and programmes.
Indian Students' Living Costs in New Zealand
Various factors, including the university, curriculum, and city, affect the price of studying in New Zealand from India. The cost of tuition for Indian and international students can go up. In New Zealand, tuition ranges from NZD 22,000 to NZD 37,000 for foreign students.
In New Zealand, annual expenses for accommodation, food, transportation, and personal items range from 13,000 to 22,000 NZD. Thus, the annual budget for Indian students studying in New Zealand ranges from 35,000 to 59,000 NZD.
Scholarships in New Zealand
At each of the top universities in New Zealand, there are numerous scholarships available to international students. These scholarships display a wide range in terms of their worth, advantages, duration, and qualifying requirements. Postgraduate students typically have access to a wider variety of scholarship choices, particularly those seeking PhD degrees. New Zealand education consultants can advice you on the eligibility criteria for each scholarship.
Opportunities For Work
Students studying in New Zealand are permitted to work up to 20 hours per week during the school year and up to 40 hours per week during the summer. Additionally, spouses of students seeking advanced degrees are qualified for a full-time work permit.
Get Expert Call